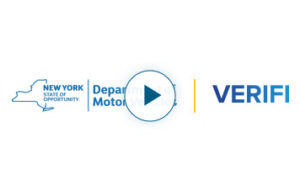 In March of 2016 the DMV announced they were converting to Verifi to transition the department from manual into digital recordkeeping. If you are struggling with this new system here are some helpful links:
DMV Announcement of the New System
Facility Participation Agreement
Email [email protected]. Because of long phone wait times, you'll get a faster response if you email your question. Don't forget to include your Facility ID.
If you'd like to reach out to one of our staffers, email Denise Beard and she can help answer your questions.