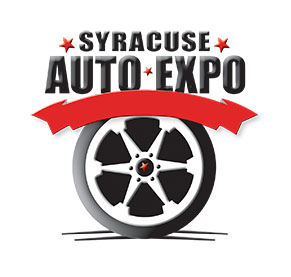 We had a tremendous Auto Expo earlier this month with ideal weather, great crowds and a preview that will generate a quarter of a million dollars to the 13 charities. Chairman Brian Rapp handled many interviews and was a pro talking about the promotional efforts of the show. In many ways, it felt like shows from years ago with lines waiting at the box office to the positive feedback on the 111th edition.
The 21st Annual Charity Preview, co-chaired by President Gino Barbuto and Jim Barr sold over 1,800 tickets and was the second-largest preview ever. The generous underwriters contributed over $127,000 enabling a 100% return on ticket sales to the Charities.
Opening day of the show we host the sales personnel breakfast at the Oncenter ballroom. This is our favorite event of the year. Mayor Ben Walsh was the guest speaker and he told the attendees some of the plans for the city of Syracuse.
Over 300 sales personnel attended the much anticipated annual breakfast and presentation of the Salesperson/Rookie of the Year Awards and honor.
ADESA Syracuse, who sponsored the Charity Preview parking and Mystery Shopper competition also was the co-sponsor of the Salesperson/Rookie of the Year Awards. Thank you, Dave Taylor,
The eight winners were:
Jay L. Britt – Bill Rapp Superstore
Maravic M. Flaherty – Romano Mazda
Joe Hawelka – Crest Cadillac
Ray Heath – Burdick Chevrolet Buick GMC
Jeff Spaulding – Burdick Ford
Dale R Zeiger – East Syracuse Chevrolet
Newcomers being recognized
Ian C. Colvin – Romano Toyota
Glenn Zansitis – Burdick Volkswagen
It was a great breakfast with a huge turnout. President Gino Barbuto announced that these winners will be our guest at the 2020 preview.
The weather without snow was ideal. Move-in was very easy and some of the promotional efforts including social media helped to get the word out about the show.
On Thursday, veterans, first responders and military were our guest. On Friday, dealers were provided with certificates for buy one get one free for their customers.
On Saturday, we had wineries and craft beer in half of the ballroom. This has become a very popular addition to the annual auto expo since we are promoting local businesses. On Sunday, it was family day and we had a terrific turn out as we had face painting and the twin magicians on hand for the children. Thank you, Brian Rapp, for chairing this very successful endeavor. We hope that the early spring market has started and that business is picking up.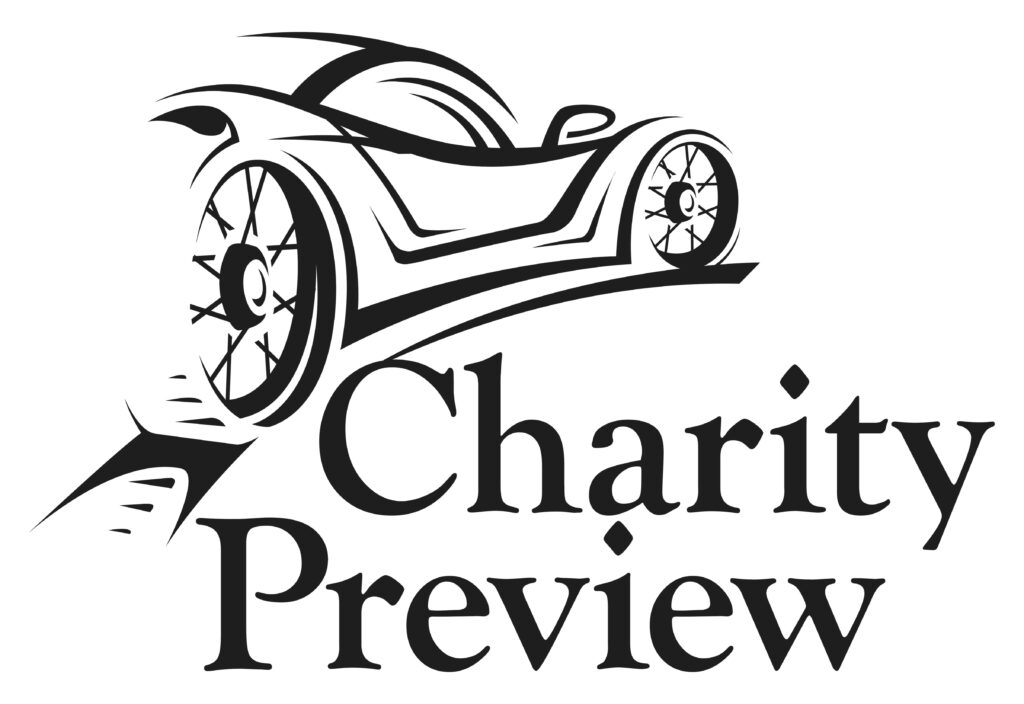 CHARITY PREVIEW – AMAZING!!
Twenty-two years ago, when Roger Burdick came to the dealers with the concept for the Charity Preview, who would have believed the tremendous success that has been achieved. Over 1,800 tickets were sold to the 21st annual preview and the people really enjoyed the evening. The food was outstanding as the Oncenter head Chef, Jerry Bolton, and his staff worked to see that everyone got to sample the delicious offerings.
The underwriters deserve recognition as
$ 127,818 was raised to pay for the party.
The list includes
Founders
Advance Media New York
Spectrum Reach
Your Syracuse Area Toyota Dealers
Chevrolet
TradeRev.com
Nissan North American
Greater Syracuse Area Honda Dealers
Franklin Circle
Excellus BlueCross Blue Shield
Buick/GMC Dealers
Kia
Empower Federal Credit Union
SAVES Auto Body
United Auto Supply
Friends of SADA
e-Merging Motion media
Liquidz Auto Body Supply
ADESA Syracuse
Bank of America/Merrill Lynch
Utica National
ENV Insurance
Chase
Gilroy, Kernan & Gilroy
Key Bank
F & I Resources
LiftSafe FuelSafe
Wells Fargo
Grossman's St. Armour
Cam's Pizzaria
AmeriCU
Copa DiVino Wines
ACV Auctions
CNY Auto Auctions
CVO
In addition to the financial commitment, Advance Media New York ran full-page four-color ads recognizing the underwriters and charities.
Jim Tollar of Spectrum Reach ran over 10,000 commercials promoting the preview and each of the charities had their message aired almost 1,000 times.
The committee deserves recognition:
Co-Chair – Gino Barbuto
Co-Chair – Jim Barr
Dan Burdick
Stephen Byer
Frank Duck
Kelly Pelcher
Brian Rapp
Bruce Rapp
Michele Sardinia
Michael Spinelli
Lou Valerino
On April 2nd, we will distribute over $250,000 to the local charities.
OSHA Grant for 2019/2020 and OSHA TRAINING – Some classes still available
In addition to handling details of the auto expo and preview, we also were tasked with writing the Hazardous Abatement Board grant during January. Typically, this is done in December, however the state was not able to provide the grant application until the very end of December. We all rallied and ensured that the grant was submitted well in advance of the deadline and we didn't miss a beat related to anything auto expo or charity preview. The grant year starting on August 1st recipients should be announced in May.
We still have some hours remaining in this grant year. If you have not signed up or need additional information, contact Pam Whitmore and she will schedule sessions in your dealership at no cost to you.
DOC FEE INFORMATION
We seem to have more inquiries about DOC fee especially since the VERIFI system has started. The DOC fee is still $ 75, and you can charge the $ 1.93 for the VERIFI charge separately. There was a meeting in Albany on the 11th that President Gino Barbuto attended as we moved the show out. The session was with the Governor's staff and was attended by all local associations and NYSADA, with the goal of getting an increased DOC fee. Nothing has been decided and we hope that some progress will be made in the weeks to come. In the meantime, DO NOT charge any more than the allowable DOC fee $ 75.00.

Have we got great news for you and your employees! As a member of SADA you can apply for personal insurance products from The Paul Revere Life Insurance Company!
These benefits can enhance your current benefits portfolio and can be customized to fit your individual needs.
Also:
Coverages are available for employees and their family, with most products.
You will enjoy the convenience of premium payment through payroll deduction.
You will have the ability to take most coverages with them if they change jobs or retire.
Accident Insurance –helps offset the direct and indirect expenses such as deductibles, co-payments and other costs not covered by traditional health plans.
Specified Disease for Cancer/– helps offset the out-of-pocket medical and indirect nonmedical expenses related to a critical illness that most medical plans may not cover.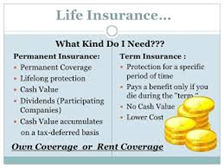 Short term Disability Insurance (Paycheck Protection) – helps offset financial losses that result when employees are unable to work.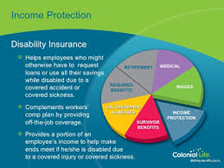 Term Life Insurance/Whole Life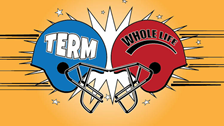 Helps provide financial security for family members and allows employees to tailor their protection to help meet their individual needs.

Are you running out or room??? Do you feel like you need a new building just to house all your deal jackets, RO's and other key paperwork? Have you heard about DealerDOCX?
Contact Pam and Denise, 315-474-1041 to schedule QUARTERLY enrollments for all your NEW employees.
DealerDOCX specializes in secure end-to-end Cloud-based document management solutions and scanning as a service for the Automotive industry. We take the boxes, filing cabinets, and storage rooms of deal jackets, ROs, and other key paperwork that you're required to hold onto and move every page to the Cloud. With our main scan center, we support our clients across the Northeast, New England, Mid-Atlantic, Southeast, Midwest, and beyond, our goal is to save your dealership time, space, and money through high-performance electronic document management.
Contact Pam at SADA, 315-474-1041, to learn more and schedule an in-office demonstration of just how beneficial, quick, easy and inexpensive this service can be.